Between sheets I think of you, and at all times, I long for your presence, the beautiful thing about loving is that it exceeds distance.
Remember that limits only exist in your head. cheer up
Placing on the feet of others to understand why they do things, the most honest thing is to respect, this will make better versions. Thanks for being with me.
About me
Hello, I am a simple and struggling woman, created in the good energy of people. and I love helping others
I will dedicate this space to my knight number 1 GMCNL. I will always carry you in my heart, God give you peace, you were an excellent person, and with the respect you deserve, I dedicate this space to you, I will always remember you. Rest in peace prince of God. :(
I have been in Stripchat for 1 year. Amo️ I love music, reading, dancing, singing, I like psychology and I dream of changing people's lives someday, and that these people understand that, regardless of the circumstances that lead them, everything has a solution and stops Well, if they decide, they change the way they think. Amo️ I love my cat, her name is Kira, ❣️ I am 100% real ... what you see is what you get, so I expect the same from you. ❣️ My chat room is not just about sex, it's where we all relax, have a good time, laugh and make new friends. ❣️ I am a passionate, romantic and shy woman, I hope you understand this and be a gentleman, I like to play the guitar and piano, I am simple and very sensitive, I ask you not to make requests out of place, I am in my room, I I ask you to be kind, a warm greeting, we are all united, I do not do naked in public, I ask you to understand me. ❣️ Many kisses to my gentlemen and friends who are here with me every time I connect.
I always look beyond what is in sight, this makes our actions more full of justice and honesty
poem for you: from a distance, I long for your scent and shout your name in silence. From the beginning I loved you and I need you with madness and passion. My eternal love, for you I will spread my wings to hug you. For you I will sing the most beautiful melody, my complement. only you
De lunes a domingo de 3 pm a 7 pm
Videos
00:09
makeup_video_1578068214607
00:09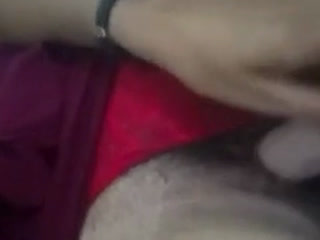 01:14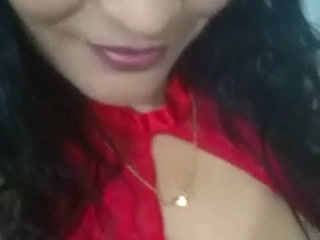 00:34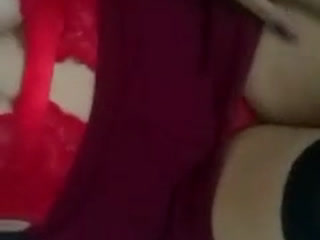 00:11